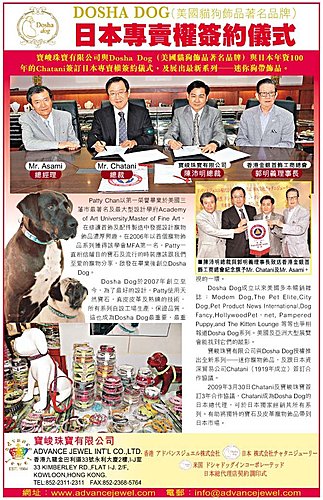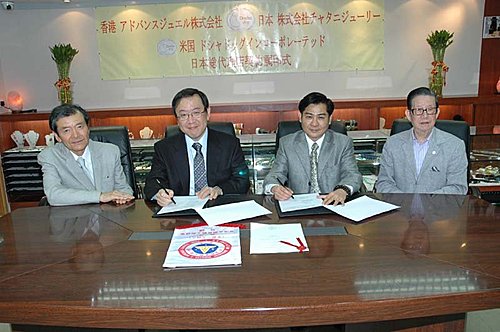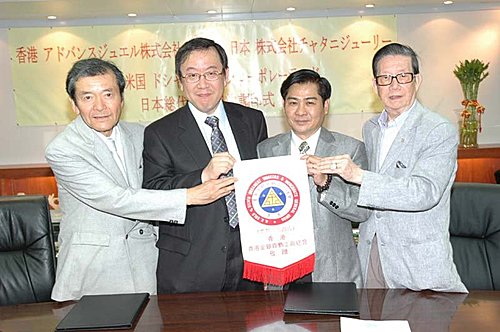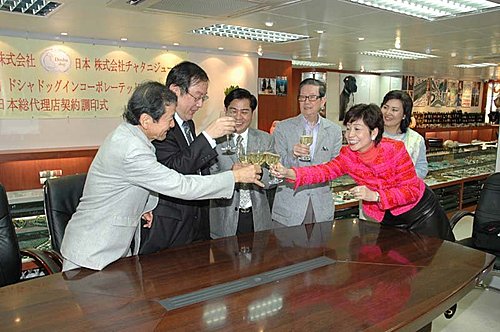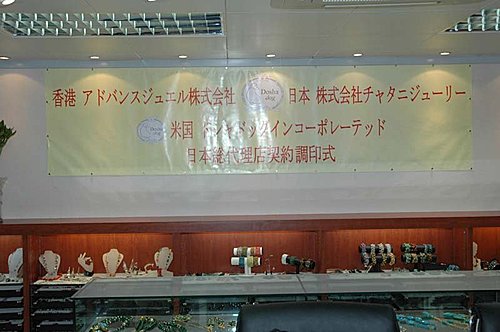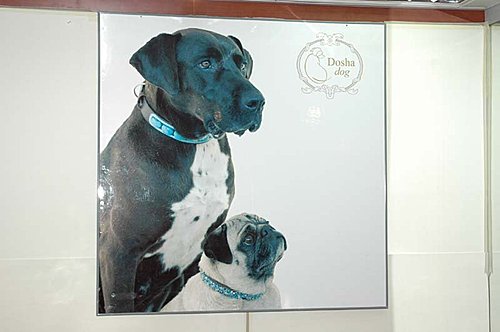 Dosha Dog founder, Patricia Chan, began designing pet fashion accessories at the age of 26 while
attending the Academy of Art University in San Francisco, USA. Patricia discovered her passion
for design after taking a class in jewelry and metal fabrication and showed at her first pet fashion
runway show in 2006. After winning the Academy of Art University 2006 MFA Show – Best in
Show, she was inspired to start Dosha Dog after graduating from the University.
Dosha Dog, founded in 2007 by Patricia Chan, believes that the glitz and glamour of gemstones
can be shared with our pets because quite simply, they deserve the very best. To some fashion is
an art form, to others it is a religion. To help our pets make the ultimate fashion statement, we
dedicated our attention to crafting pet accessories using beautiful gemstones, genuine leather, and skilled craftsmanship to give our pets the finest quality of design. And because pets mean so
much to us, all of our products are carefully handcrafted in our own manufacturing facility from
fabrication of the leather collar and metal hardware to the finest detail of the gemstone embroidery.
Since 2007 Dosha Dog has received coverage from US magazines; Modern Dog, The Pet Elite,
City Dog, Pet Product News International, Dog Fancy, HollywoodPet.net, Pampered Puppy, and
The Kitten Lounge. Dosha Dog has also showcased their pet gemstone designs at numerous
trade shows in the USA and Asia.
Today, March 30, 2009, we are excited to announce that Chatani will become exclusive agents to
market and distribute Patricia Chan's gemstone & leather mini pet accessory line in the nation of
Japan. Chatani, an established and well known trading company in Japan, was founded by Mr.
Yasuhiro Chatani's grandfather in 1919. A formal ceremony was held today to celebrate the signing of a 3 year contract between Chatani and Advance Jewel, allowing Chatani the opportunity to
bring Dosha Dog's creations to the consumers of Japan. Advance Jewel and Chatani has 15 years
of successful business relations and we are excited that this agreement will bring continuing
success.